When the COVID19 pandemic hit Toronto, the first thing Suzanne Wilkinson did was reflect on how she could use this time of isolation to help others.
A young 80 years old, and armed with the gift of two new knees, after surgery four years ago, she felt lucky to have her health and the ability to walk without pain. What better way to give back to her community, than to get exercise along the way as well!
Suzanne began her walk indoors in her parking garage back in March, determined to not let the cold weather deter her, and motivated to do all that she could to help those experiencing hunger. As the weather has gotten nicer, she's now able to walk around her neighbourhood and enjoy the beauty and peace she finds in nature.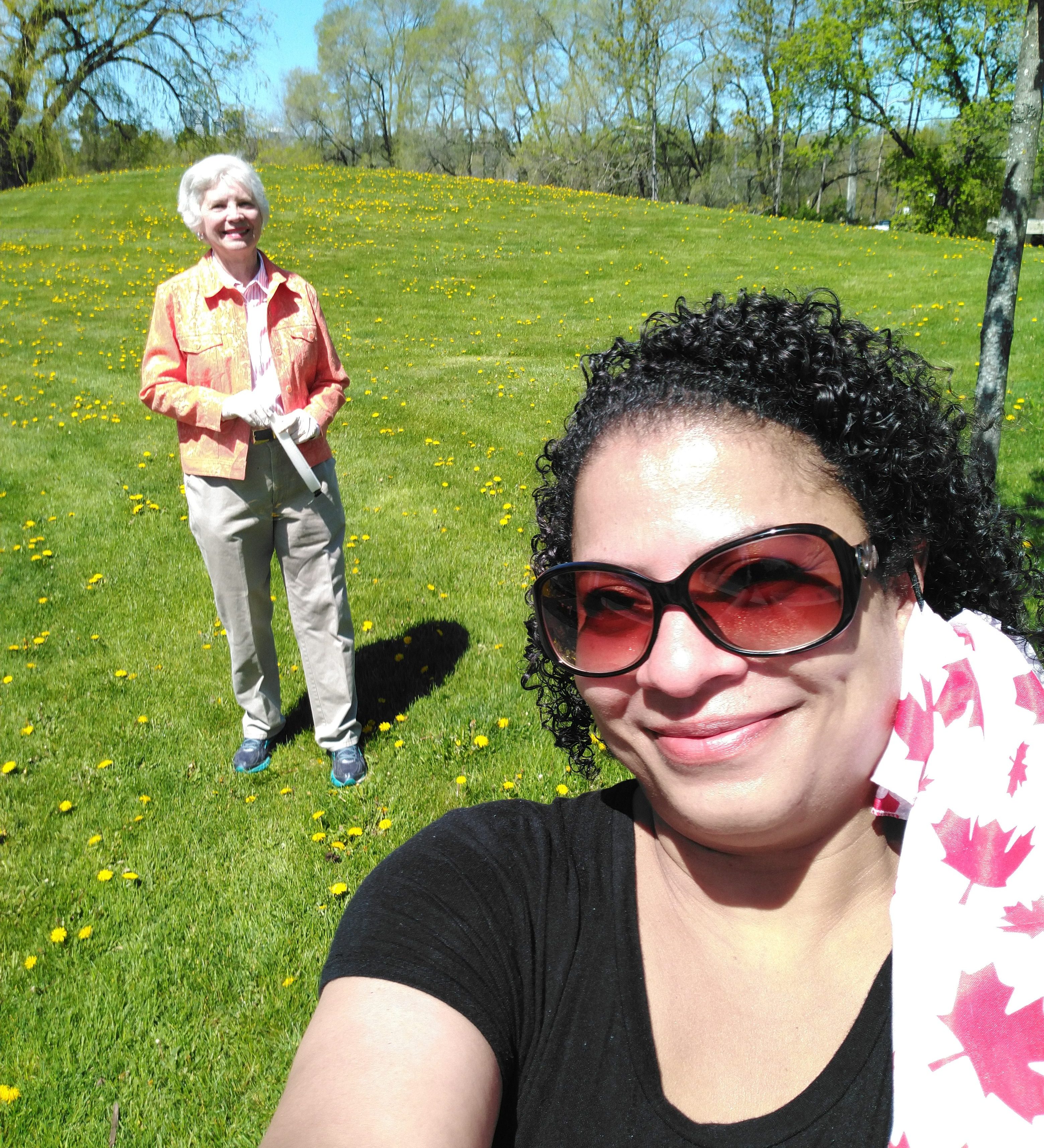 Originally Suzanne thought she could raise two or three thousand dollars, but she has been blown away by the generosity of her friends and family. Since then she has raised her goal to five thousand dollars but says the sky is the limit!
Suzanne has now walked 276 kilometres – that's the distance to Niagara Falls and back, and raised almost six thousand dollars!
When we asked Suzanne when she would stop walking she shared with us,
"The generosity of people will be the goal! I think six thousand is achievable, but maybe together we could reach ten!"
We are so inspired by Suzanne's generosity and grateful for her support as we ensure that everyone's right to food is realized.
If you'd like to support Suzanne on her walk to fight hunger click here.