Give Food Donate Corporate Food Inventory
Donate

Corporate

Food Inventory
Did you know that every year food manufacturers, processors, distributors, 3PL's, and retailers donate over 8 million lbs. of food inventory to Daily Bread Food Bank? This accounts for over 70% of the food we distribute every year to programs across the city.  
Daily Bread's operation is equipped to handle a variety of donation sizes, from multi-trailer to single pallets, in our refrigerated fleet of trucks.  
If your company has date-affected, mislabeled, discontinued, or surplus products then Daily Bread can be your environmentally and socially conscious business solution.  
Please contact Andrew Manson, Manager, Corporate Partnerships (Food) at amanson@dailybread.ca or (647) 952-3516, or fill in the form below and a member of our team will reach out within one business day.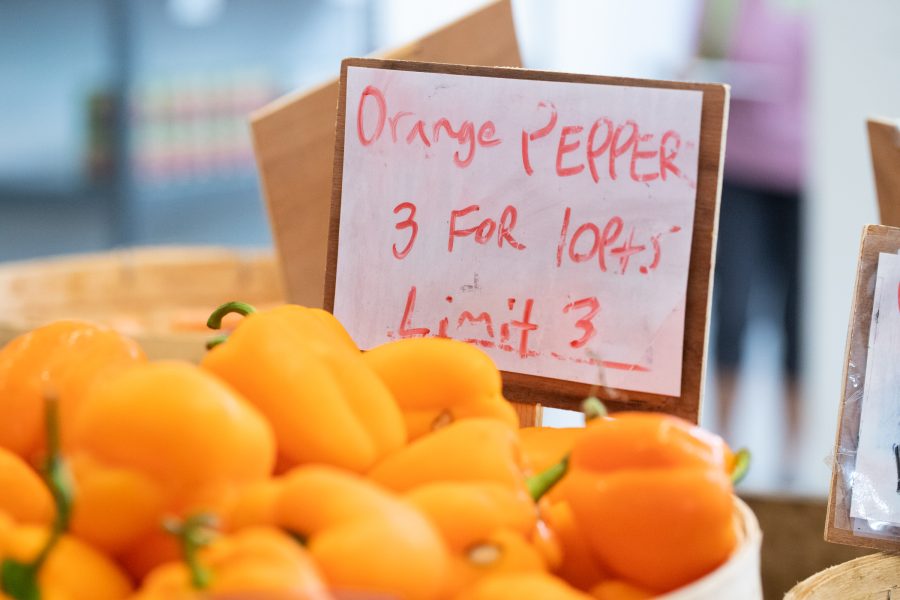 One pound of donated food provides a meal to a neighbour experiencing hunger.