Fall is just around the corner. As the weather cools down, we start warming up to new ideas for activities that will bring us together to enjoy Canada's favourite season. Whether you are sending your kids off to school, re-grouping with your reading club or looking for ways to spice up your office's Thanksgiving drive for Daily Bread, here are five fall-themed fundraising activities that won't compromise any of your sweater-weather wearing activities:
Pumpkin Carving Contest
Host a pumpkin carving contest. Partner with local farmers for pumpkins or ask participants to bring their own. Donations can come in the form of a registration fee to enter the contest. Make it easy for people to participate by setting up a donation page that automatically registers tax receipts.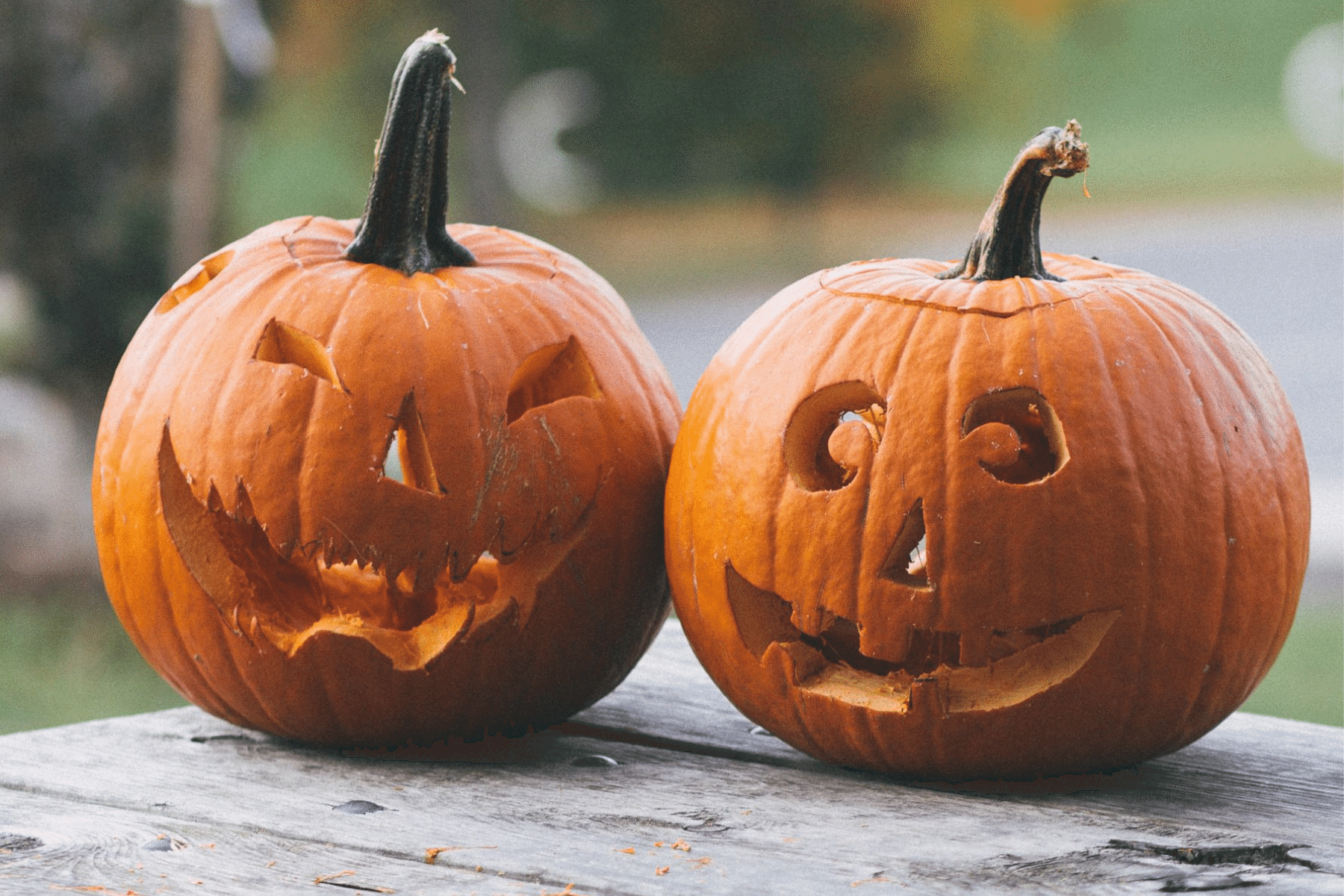 Chili Competition
Ready for a master chef style chili cook-off? Invite your colleagues or mom's club to bring their world famous chili to your next lunch. Sell tickets for people to sample and vote for the winner. Donate the proceeds to Daily Bread and brag about your skills on social media using the hashtag #WeAreDailyBread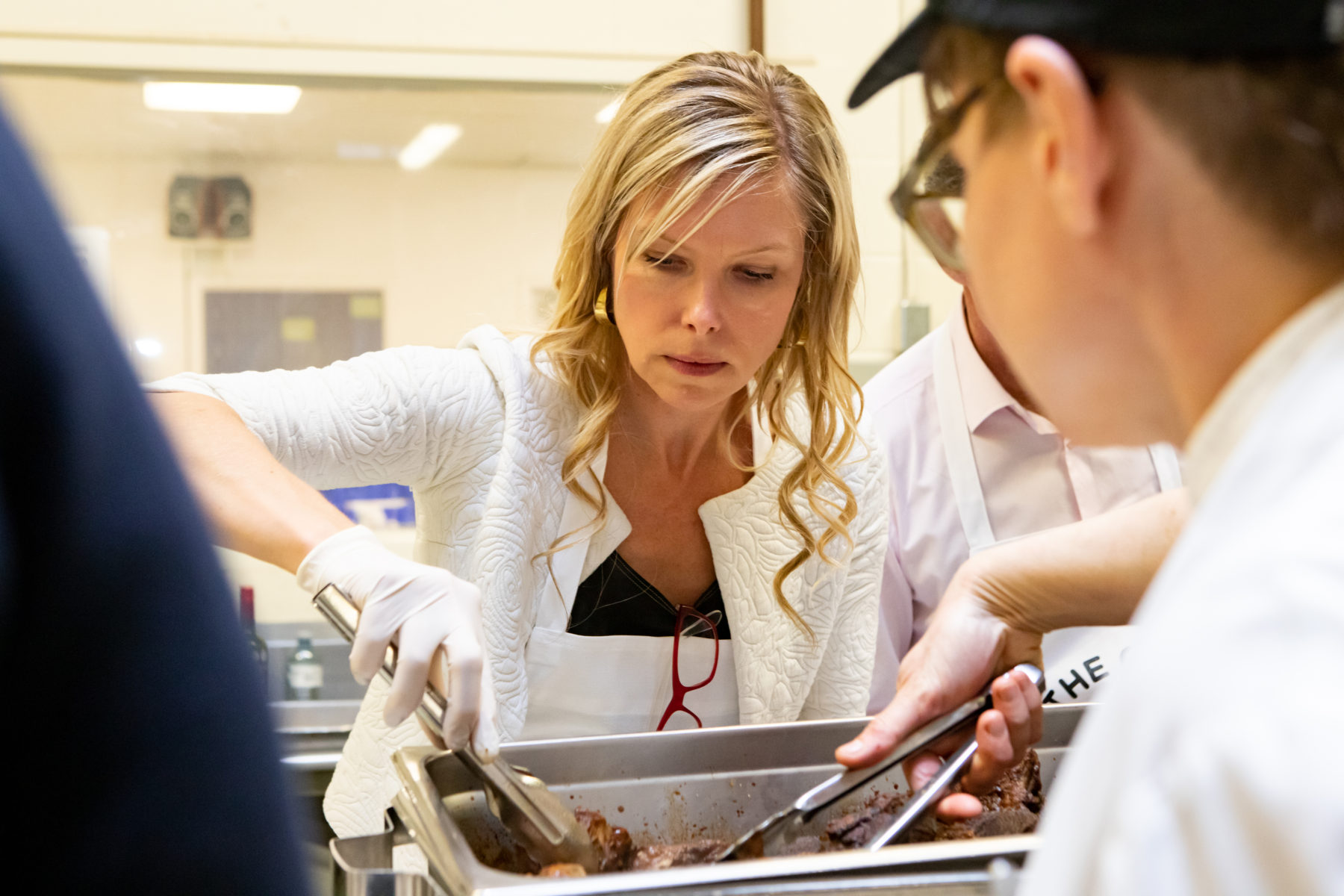 Samosa Bake Sale
Do you know a colleague that makes delicious samosas? Maybe there is a tasty samosa shop on your commute to work. If so, during the lunch hour, host a samosa- themed bake sale and have everyone in the office pitch in.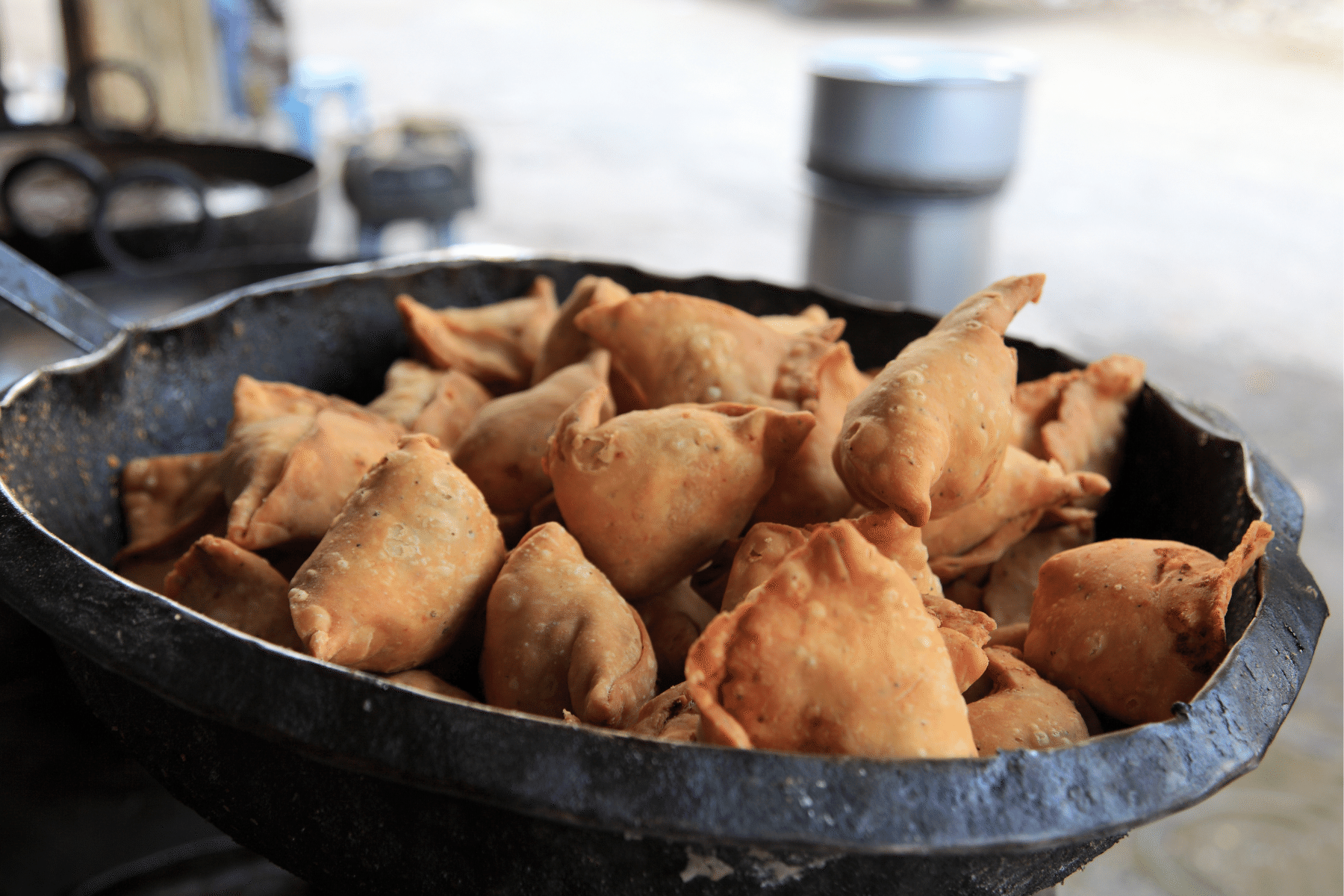 Guess that Apple Variety
In the apple game, it's all about name dropping. Host a contest with your friends and family and make them guess whether they are a granny smith, empire or McIntosh lover. For every wrong guess, $2 goes toward the donation pile.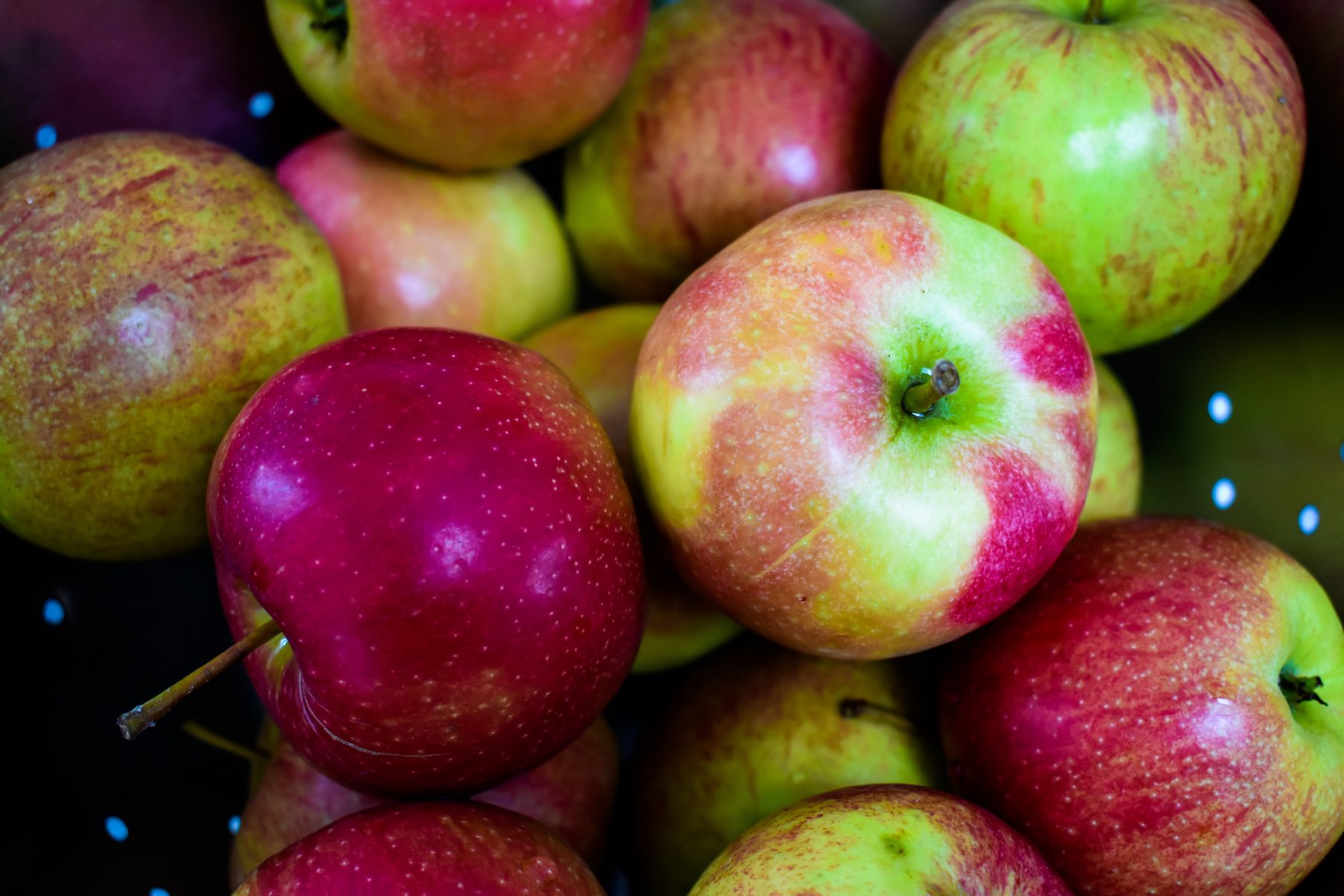 Skip the Pumpkin Spice Latte
Encourage your coworkers and friends to skip the pricey lattes from Starbucks and have the funds saved on a PSL extra foam, no whip to go toward a donation to Daily Bread! Everyone pledges $50 that they will bring their own coffee or make their own coffee at work for an entire month. Every time they break the pledge, they make a $5 donation.