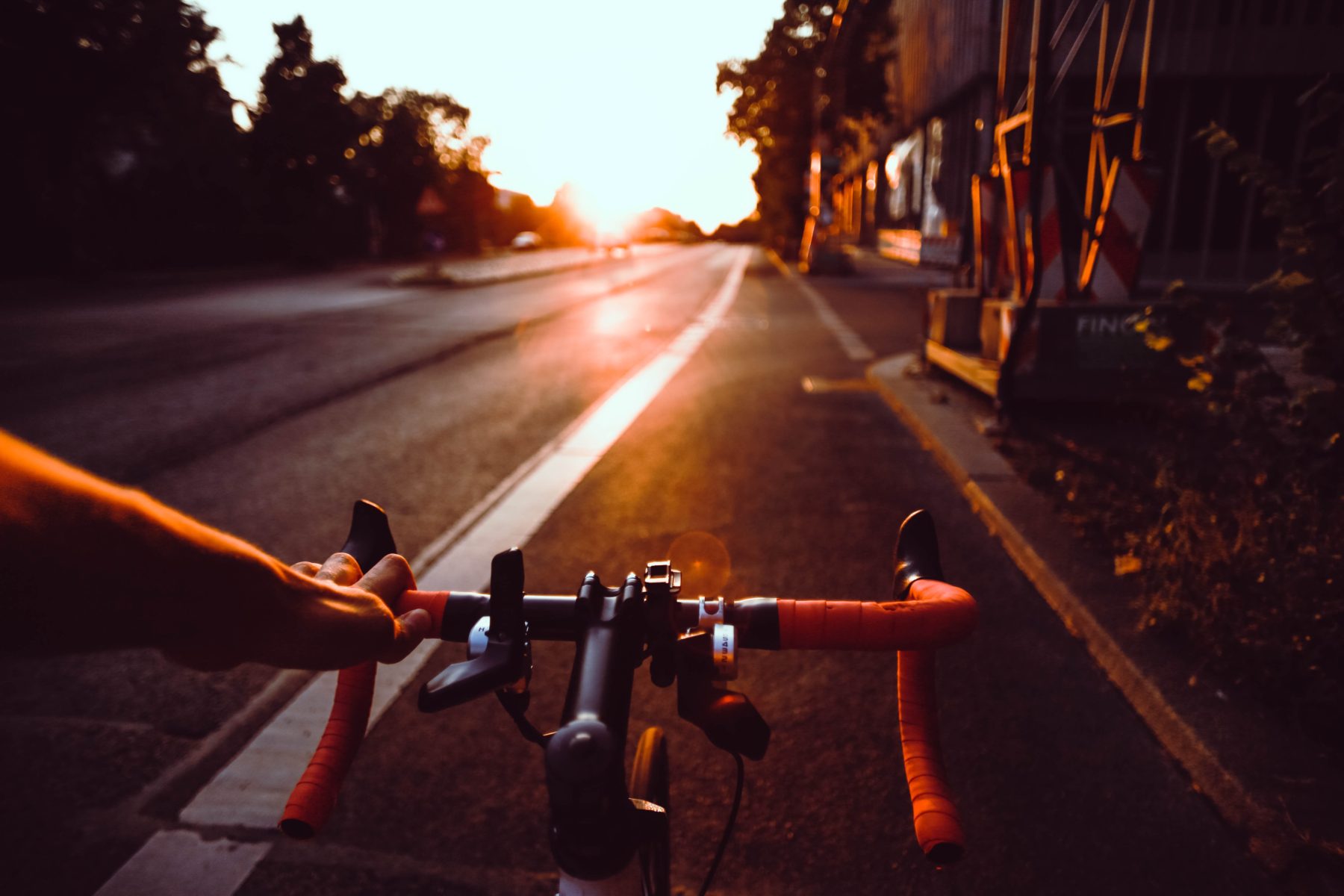 The summer months are brimming with activities and most of us have a growing list of things that we can't wait to start. Whether your summer bucket list includes: picnics, festivals or training for a half marathon, there are ways to do all of your favourite summer activities while also helping your neighbours in need.
Here are five ways you can celebrate the season while ensuring that families, seniors and people who turn to a food program during the summer months are met with the nutritious food and support they need:
Birthday fundraiser: Avoid the social pressure and awkwardness of gift giving. Ask your friends and family to honour your special day with a donation to Daily Bread! This is especially meaningful for children's birthdays as an opportunity to learn the value of giving back. Create a donation page directly with Daily Bread or find us on Echoage.
Garage Sale: Seek joy and join the decluttering movement! Whether it is online or on your lawn, have a garage sale and free up items like your aunt's spoons of the world collection. Donate the proceeds of your sale to Daily Bread.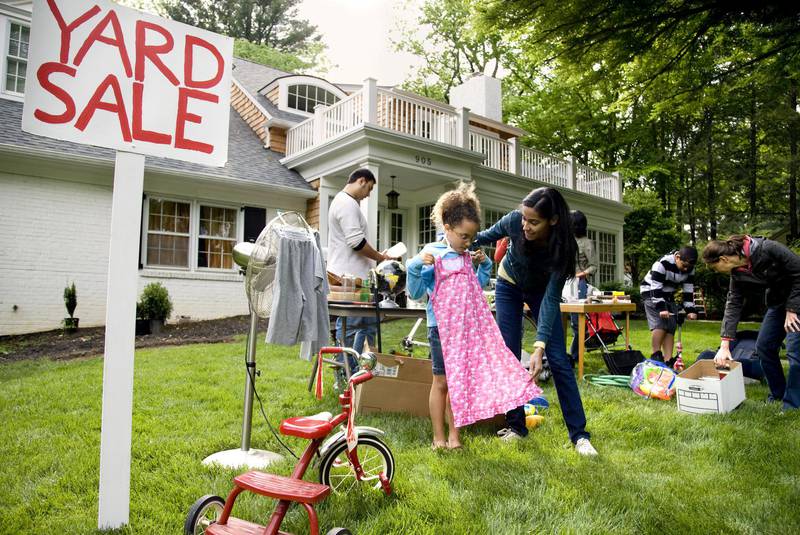 Dedicate your marathon/bike ride: Training for a big marathon or endurance ride? Create a donation page and ask your network to sponsor you.  Are leisurely activities more your thing? Arrange a group bike ride or hike and ask the participants for a minimum donation to take part.  Insert the link to your donation page in your social media invites.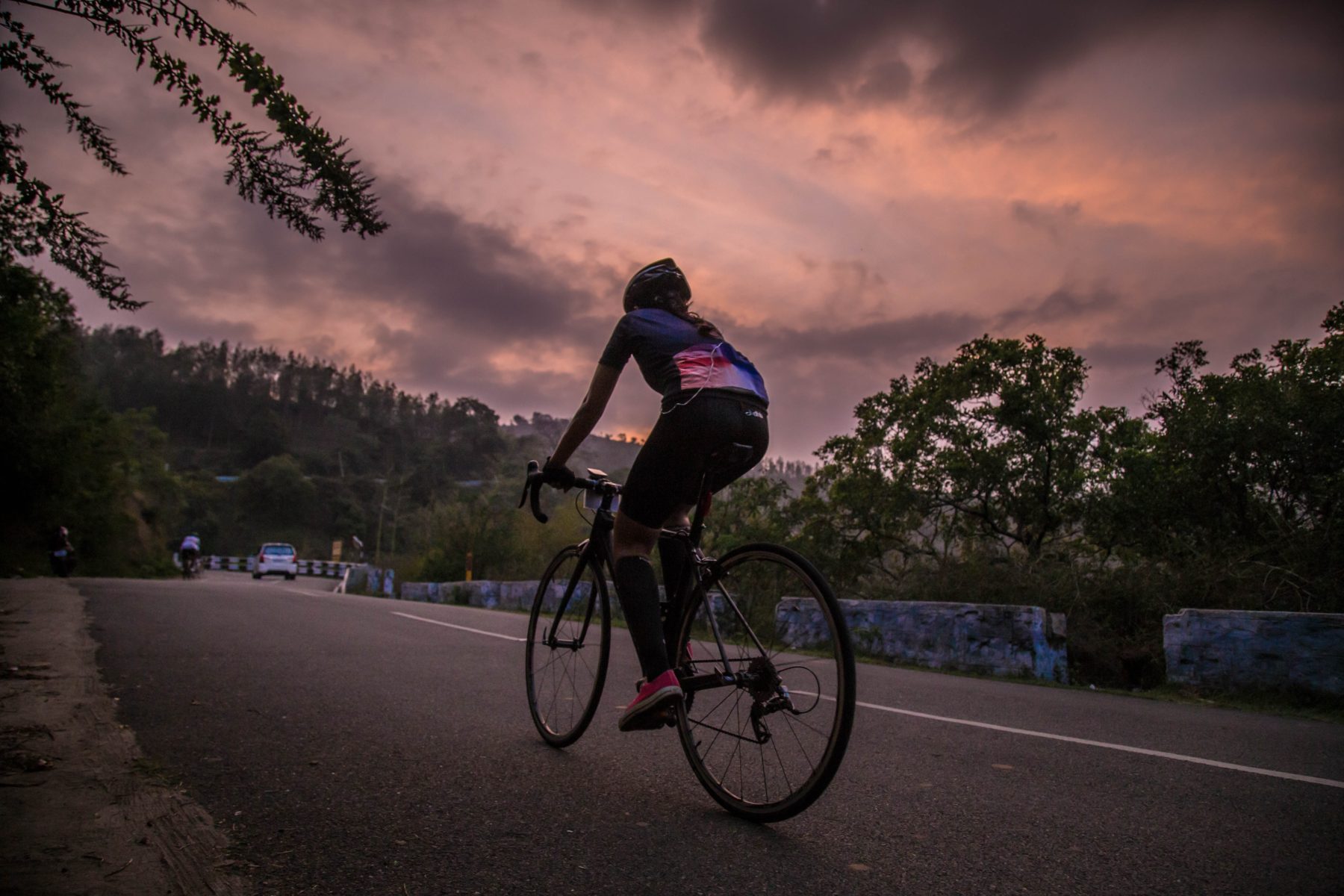 The 'Brown Bag' Challenge: Invite your team, your department or your entire workplace to take part in a month long brown bag challenge. How does it work? Everyone pledges $100.00 that they will bring their own lunch to work for an entire month. Every time they 'break' the pledge with a purchased lunch, they make a $10.00 donation. Start your brown bag challenge by setting up a donation page.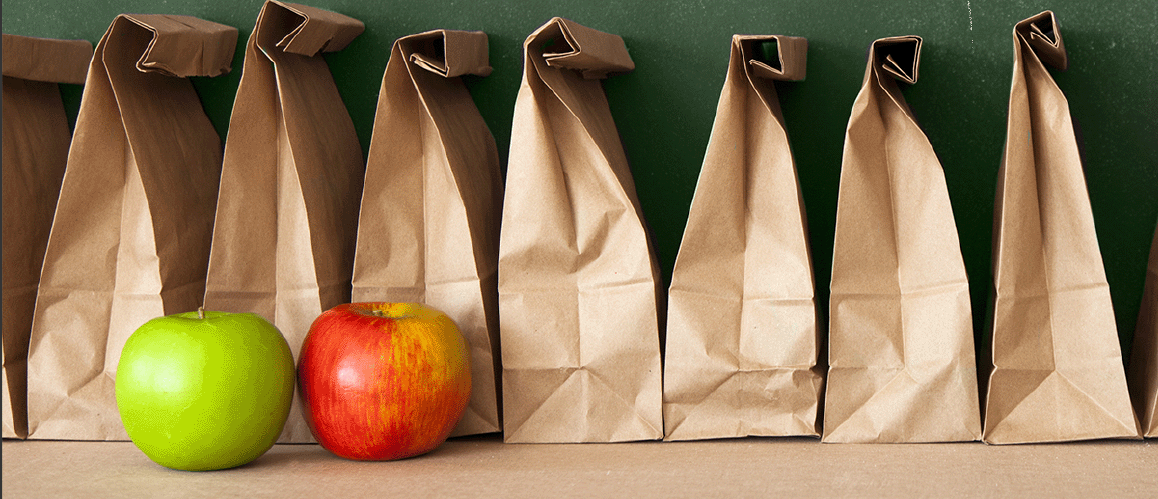 Be Creative! Host a summer craft beer tasting, organize a golf tournament, run a BBQ cook-off or pool party. Turn your love of summer activities into an opportunity to give back.
When your Game of Thrones themed birthday cake is lit up with birthday candles, or you've finally reached Niagara Falls on your bicycle, be sure to take a picture and tag us on social media! Find us @dailybreadto on Instagram and Twitter. #wearedailybread.