June marks the beginning of National Indigenous History Month in Canada.  According to Larry Frost, Executive Director of the Native Canadian Centre of Toronto (NCCT), a Daily Bread member agency, "This is a time to celebrate and honour the heritage, contributions and culture of Indigenous communities across the country".  "This month is an opportunity to create awareness and highlight the historical contributions and present strengths of First Nations, Inuit and Métis communities in Canada. It is also a chance to work together in unity, build community and attend each other's gatherings" says Larry.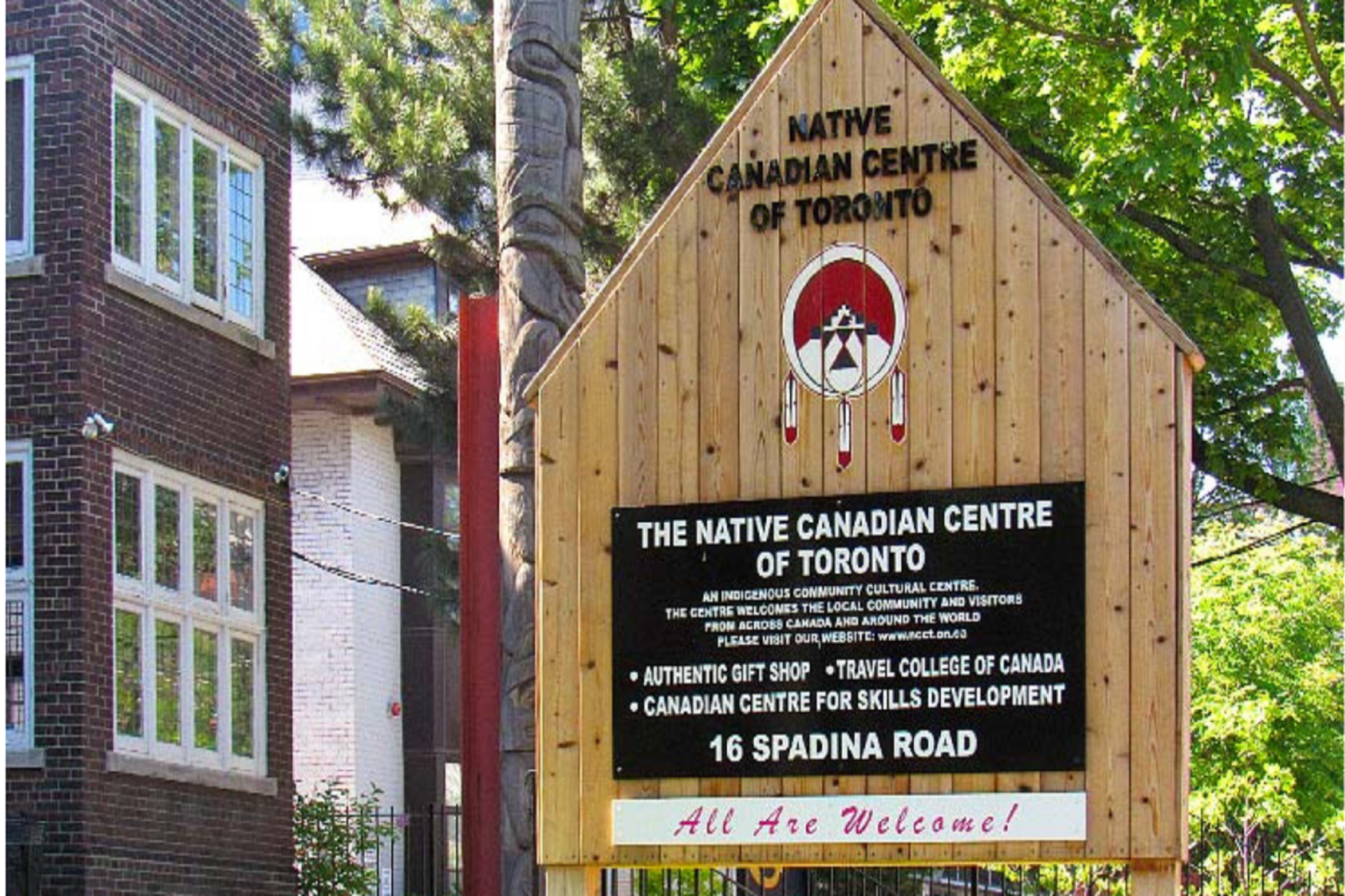 The Native Canadian Centre of Toronto provides 3500+ meals a month to Indigenous communities in Toronto. In addition to their extensive meal program, supported by Daily Bread, the centre also provides programs embedded in cultural teachings. These include a number of different Indigenous language classes, including: Mohawk, Oneida and Anishnaabemowin. NCCT also offers drumming, martial arts, dancing and programs for youth. These programs are not only important for the food they provide, but also for the sense of community and gathering, where Indigenous cultural teachings can be honoured and shared.
On Wednesday, June 26th from 12:00pm to 8:00pm, NCCT will be hosting an event at Dundas Square in downtown Toronto. The day will feature traditional dance, drumming and musicians. There will also be a number of Indigenous artisans featured. All are welcome and encouraged to come and participate in this celebration of Indigenous History Month in Canada.