As a first-generation immigrant, Sabina Vohra has faced food insecurity first-hand. Having moved to Toronto as a university student, trying to pay for books and tuition, often meant that she had little money left to cover rent, transportation, and most importantly food.
Today, as a committed philanthropist and mother to a little boy, Sabina cannot imagine other people, especially children, going without food. The Vohra-Miller Foundation was thus created with a goal of improving the health of the planet and health of all people.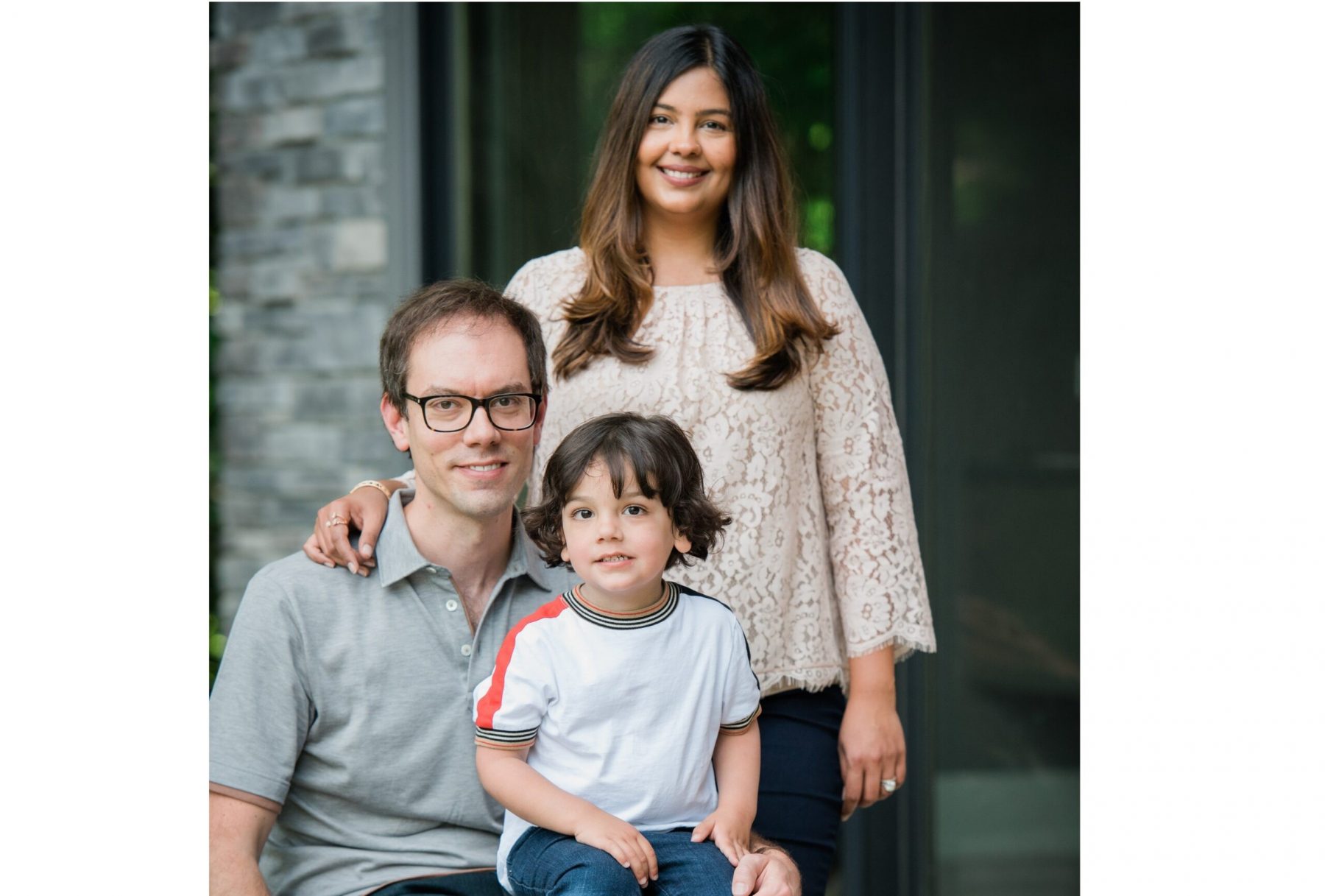 "Food insecurity is a pressing concern in the best of times, but COVID-19 has really highlighted some of the fragile and broken parts of our ecosystem," says Sabina, who has been using her voice and platform to share Daily Bread's vision of a hunger free Toronto, in hopes that others will consider their support. "Food is a determinant of health, and no one should ever have to worry about access to safe, nutritious and wholesome food. The foundation of Daily Bread Food Bank is that food is a human right, and the work they're doing to ensure that systemic change is happening while at the same time meeting the urgent need for food is incredible."
We are grateful to the Vohra-Miller Foundation for taking up our cause as their own, and for joining us as advocates in the fight against hunger.
"This isn't a time for status-quo. We need to make noise and take up space in these conversations to ensure that everyone has access to their basic human right to food. The strength of our community lies in ensuring that everyone is lifted up, when we leave people behind, there is no community"

Sabina Vohra