Leonie knew she needed help, and fast.
A single mother with three kids, she was always on a tight budget, but had been able to make it work up until a few months ago. The father of her children stopped providing financial support, and suddenly she couldn't afford to feed her children three meals a day.
Her stress about providing for her family continued to escalate.
"I'm paying very high rent, so I'm literally just living month to month," Leonie says. "Sometimes I have days where I think, 'I don't even know what I'm going to give these guys and I have to scrape something up."
Thanks to your generous support, Leonie could visit one of our member agencies and receive the nutritious food she needs for herself and her kids. Coming to the food bank provides the food they need to stay healthy, but also lets Leonie put her income towards paying rent and keeping a roof over their heads.
"I'm just grateful that the food bank is here for us," Leonie says. "This is the best opportunity we have."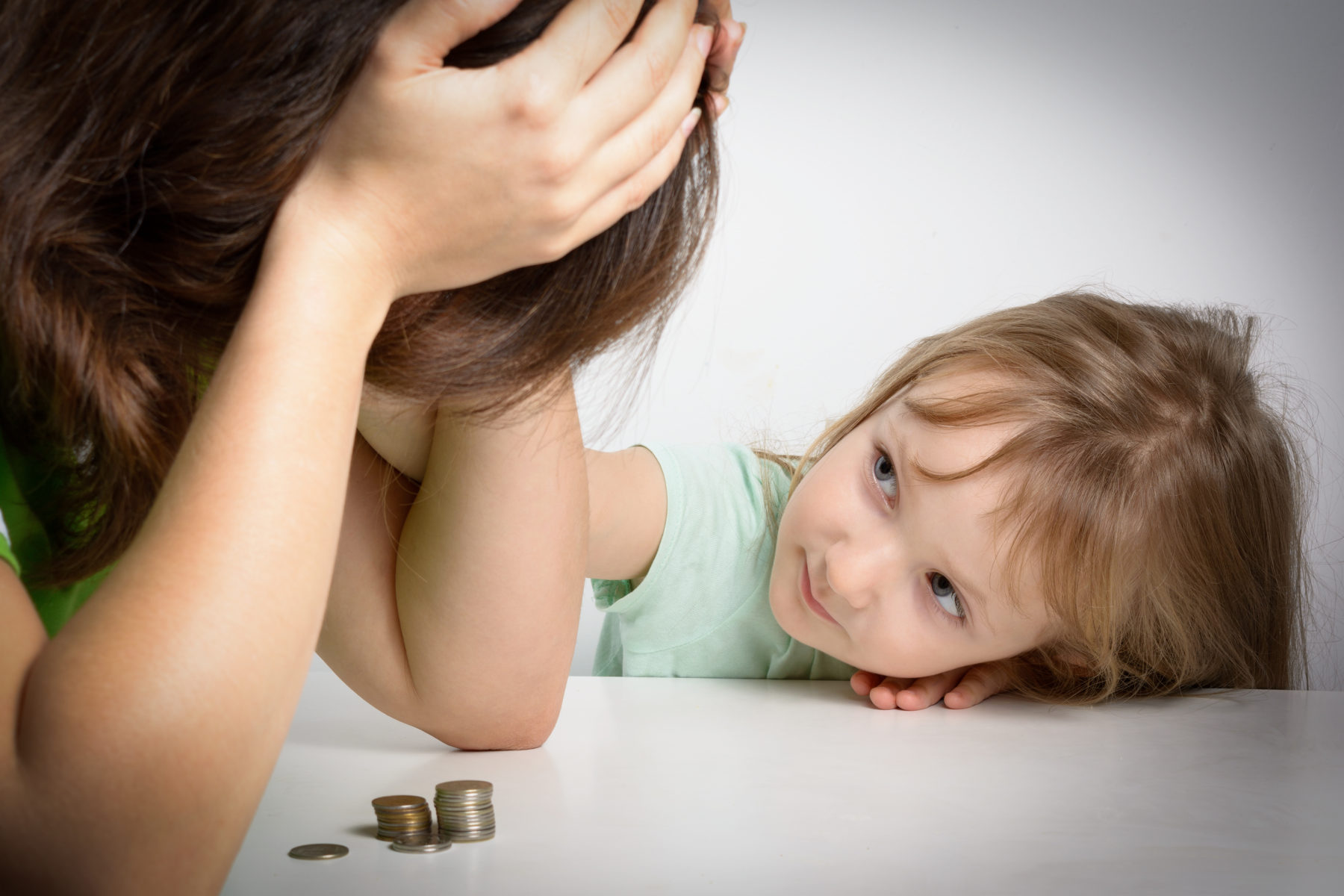 Thanks to your generous monthly support, families like Leonie's don't have to go hungry. Your support is vital for children, their families, seniors, and others in need across Toronto. Thank you for all you do!