There couldn't be a more apt time to launch Season 2 of our podcast, The 2030 Project: Ending Poverty in Canada.
We're at an inflection point for poverty and food insecurity in our country, and we need to talk about it.
The rising cost of living is draining bank accounts faster than inadequate social supports and low incomes can fill them back up. (Here's just one example: Prices for groceries increased 9.9% in July compared to the year prior, while hourly wages increased just 5.2% over the same period, according to Statistics Canada.)
As a result, we're seeing a record-breaking surge in food-bank use. Last month we saw 182,000 client visits to our network of Toronto food banks; that's the highest number ever recorded, and about three times more than pre-pandemic averages.
So now it's more important than ever to advocate for change. Season 2 of our podcast examines the factors driving poverty and food insecurity — like inflation, insufficient OW/ODSP rates, the affordable-housing crisis, the effects of COVID-19, and more — and then shows us concrete steps we can take to create a better way forward.
In each episode, Canadian radio personality and podcast host Dave Trafford is joined by academics, community leaders, researchers, and Daily Bread staff members to dissect the reasons why poverty persists, and what we can do about it.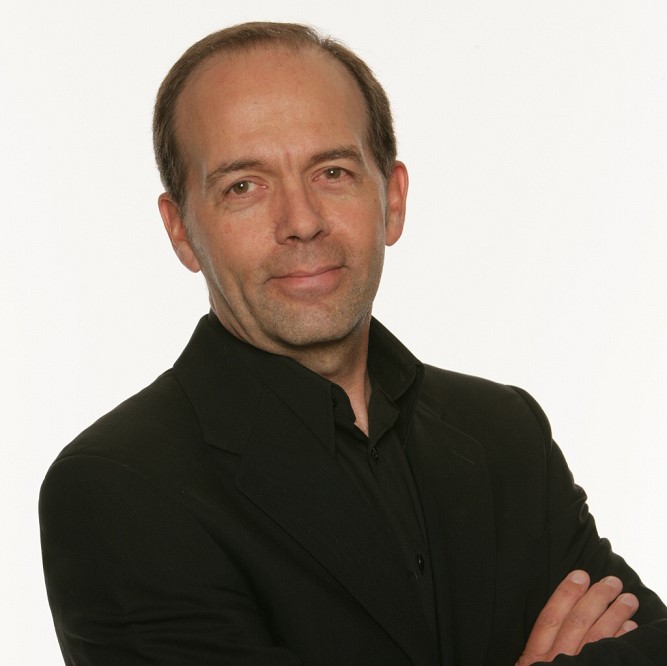 We invite you to listen with your friends, your colleagues, your family — let every episode spark a dinner-table conversation or a dialogue around the water cooler. Growing awareness about the issues and their solutions is a key step in the path toward change.
Tune in now. New episodes will be released every Wednesday morning: Follow us on Apple Podcasts, Spotify, or wherever you get your podcasts to listen.