This spring, you can provide hope through wholesome meals for those who need it most.
As we spring forward in to the season of rejuvenation and growth, we here at Daily Bread are looking back at this past year, the memories we've made, and the memories that donors like you, have provided to thousands across the city who are experiencing hunger.
Whether it's the warmth of your mom's chicken soup when you're under the weather, or the ice cream grandpa bought you each time you visited, food has the power to connect us to our most cherished memories of family, friends, comfort, and love.
Unfortunately, many of our neighbours don't have the ability to make such memories as they struggle to fill bare cupboards and nourish growling stomachs.
This spring you can make a significant difference in someone's life, and provide life long memories and hope, through wholesome, nutritious food.
For just $1 you can provide enough food for one nourishing meal for someone like Sylvie, a Daily Bread client.
Sylvie hoped to start a new life for her kids when she moved to Toronto for work. Then the unthinkable happened, she was sidelined by a debilitating illness that left her unable to work and provide for her kids.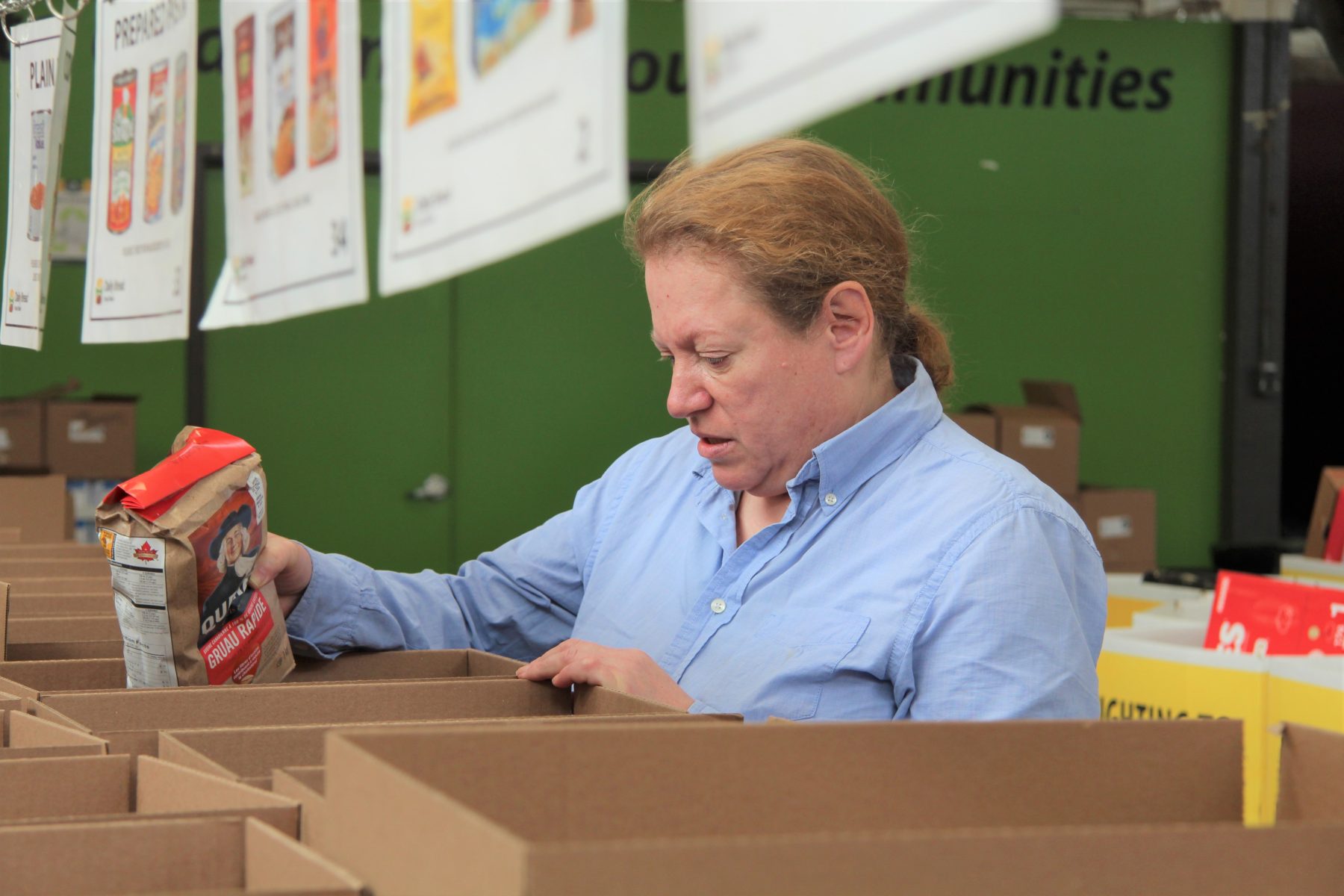 Every month became a nerve-wracking balancing act for Sylvie. She faced awful choices: skip a week's groceries or bounce a rent cheque? She couldn't sleep at night, worrying about her kids' next meal.
Thousands of our neighbours are being kept up at night by hunger, just like Sylvie. Your compassion is desperately needed to put food on their tables and hope in their hearts.
Our 2020 Spring Food Drive is launching, please help today!
On behalf of Sylvie, and the thousands of people impacted by your generosity, thank you for fighting hunger this spring!