Education is often referred to as the great equalizer: it can open doors to jobs, resources, and skills that an individual or family may need not just survive but to thrive.
Many studies indicate that post-secondary education is the surest path to upward social mobility for those impacted by poverty. In 2017 over 2 million students enrolled in a post-secondary program in Canada.
Post-secondary education however, is not cheap and that plays a role in socioeconomic disparity. To complete a four year undergraduate degree in Canada, a student must pay almost a hundred thousand dollars – a price tag is almost four-fold for international students. Over the past 20 years education costs have continued to rise steadily and tuition costs at Canadian universities has nearly tripled at inflation-adjusted terms.
Canadian post-secondary institutions have been attracting more and more international students, with an increase of 68% between 2014-2018. In fact, in 2018, there were 572,000 international students attending a post-secondary institution in Canada—the largest number ever, contributing an estimated $15 billion to Canada's GDP and supporting almost 170,000 jobs for Canada's middle class.
Many of these international students, along with their Canadian counterparts, come from low-income backgrounds and go through great lengths to get into universities/colleges. Many have very limited options for financial support and often have to choose between paying for shelter, tuition, books or food. With food being the easiest to sacrifice, food insecurity in Canadian post-secondary campuses is growing at alarming rates.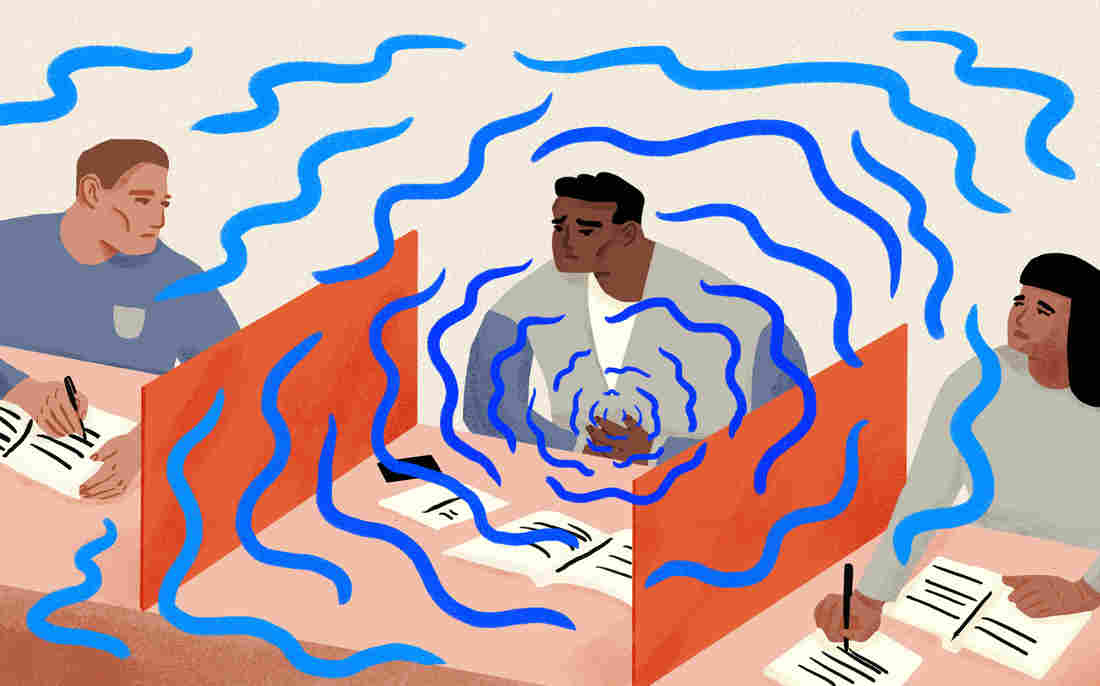 Jennifer A. Innis, Michelle Bishopa, and Steve Boloudakisb in summer 2019 conducted a research study to examine the status of food security among Centennial College students in Toronto. They found that 77.2% of the research participants experienced some level of food insecurity, including 40.4% with moderate food insecurity and 36.8% with severe food insecurity.
Although student unions and associations together with community organizations such as Daily Bread Food Bank have stepped up to provide food relief, the responsibility resides with government to ensure that their right to food is met. With support from Daily Bread, student unions and associations at the University of Toronto, Ryerson University and George Brown College have created programs to provide food relief to help students to cope with hunger and food insecurity. Centennial College will be opening its first food bank at their Morningside campus this Spring. 
At Daily Bread, we believe that food is a human right. No one should face barriers in accessing the food they need. We are committed to working with student organizations to continue to provide support to students facing barriers in accessing the food they need to flourish, while at the same time, advocating for systemic solutions that will lead to permanent change.