Toronto lawyer Ziyaad Mia was putting away his office coffee cup before Ramadan's month of fasting when he was suddenly struck with an idea.
"You're not eating for a whole month — lunch, coffee, snacks — and I thought, 'wow, that's probably a lot of money saved,'" he recalled. "Immediately it just kind of clicked — this money could go to assisting others that don't have enough to eat."
This is how Give 30 was born. Give 30 is the concept that everyone, regardless of faith, can donate to food banks during Ramadan, the time when practicing Muslims fast from dawn to sunset. If you're fasting, you tally up the amount you're saving over the month and donate that (or more). If you're not fasting, you can make your own meals or coffees instead of ordering out, and give the money saved to those experiencing hunger now.
This grassroots initiative, which Ziyaad started in 2012 with Daily Bread as his first partner organization, has since expanded to 18 food banks across Canada and the U.S. To date it's raised nearly $2 million for the fight against hunger.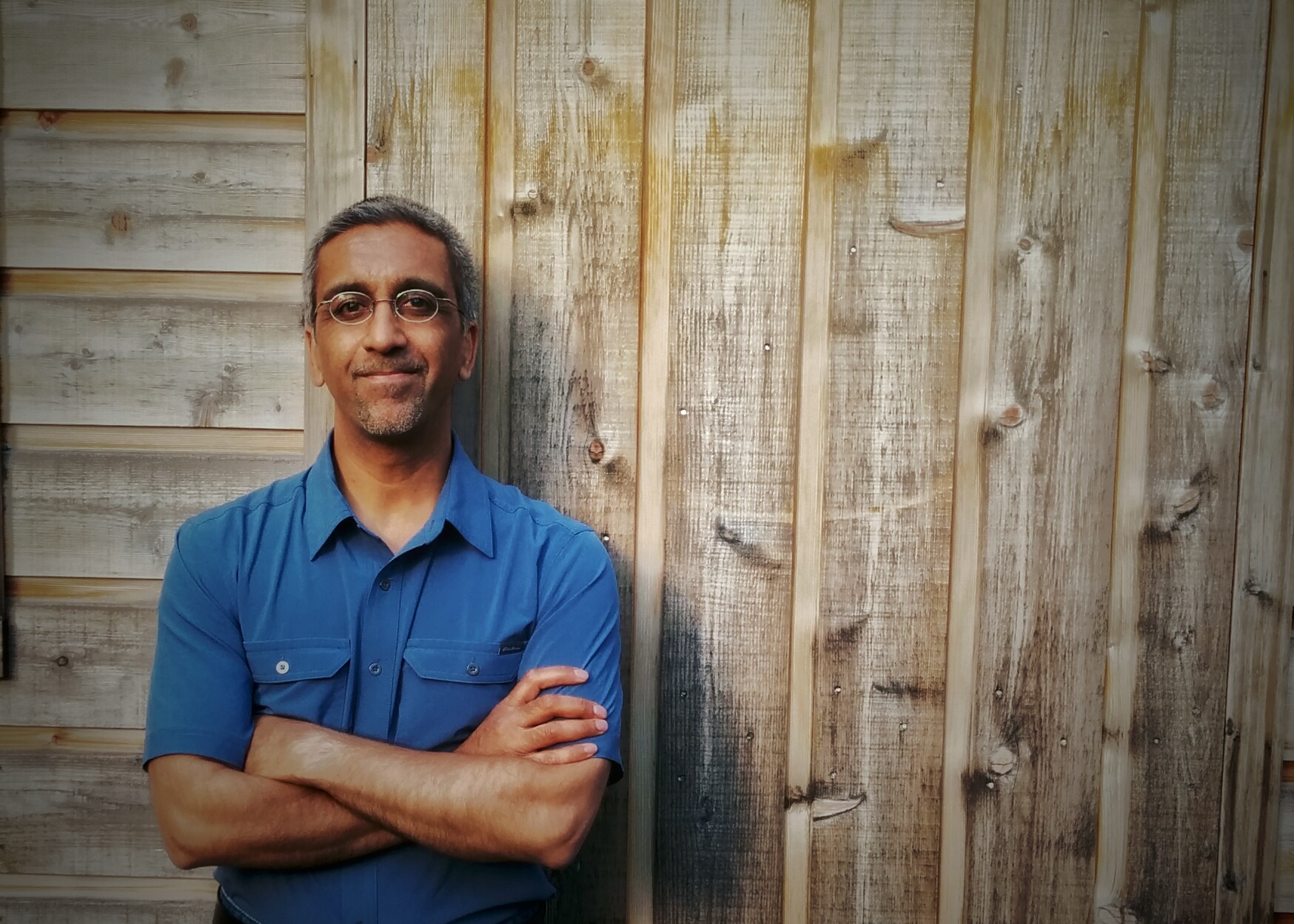 One reason it's taken off? Give 30's core idea is rooted in a major principle of Ramadan itself. As you feel hunger while fasting, you empathize with those who experience this suffering all the time, and this compels you to give back.
"Anyone who has fasted will tell you what a powerful experience it is," said Ziyaad. You endure for a day, and "then you realize: 'I know I'll be eating at sunset. But that person on the street, his sunset may never come. Or it's going to come days from now.'"
Giving back during Give 30 is more important now than ever. Last month, Toronto food banks saw a record 215,000+ client visits, and this month we're forecasted to exceed 270,000. We need community support to meet this rising need now as we advocate for the policy changes that will ultimately eliminate food insecurity.
That's the future Ziyaad envisions. One where there's no need for Give 30 nor food banks, because government policies ensure living wages are paid, housing is affordable, and have woven such a strong social safety net that no one has to turn to charities for food. Until then, he hopes Give 30 continues to grow and helps realize this broader goal. He said: "I want Give 30 to become as welcoming as possible, so everyone feels they can be part of Ramadan, uniting in common humanity to help our neighbours."
Join the Give 30 movement! Give to Daily Bread Food Bank's Give 30 campaign today to fight hunger in Toronto.
Ramadan began the night of March 22 and ends the evening of April 20 this year, but you can donate to Give 30 through June 30.