This year has been a difficult year for many, in fact, last month alone we served over 110,000 individuals experiencing food insecurity and as we continue to see the need for food banks rise, we couldn't continue to meet the need without incredible partners like DYMON Self Storage.
Throughout November and December, DYMON Self Storage stepped up to support our bin pick-up across the city.
Thanks to them, over 26,000 pounds of public food donations from 130+ locations across Toronto, made their way back to our warehouse! Their support as an extension of our logistics team during our busiest time is invaluable and so greatly appreciated.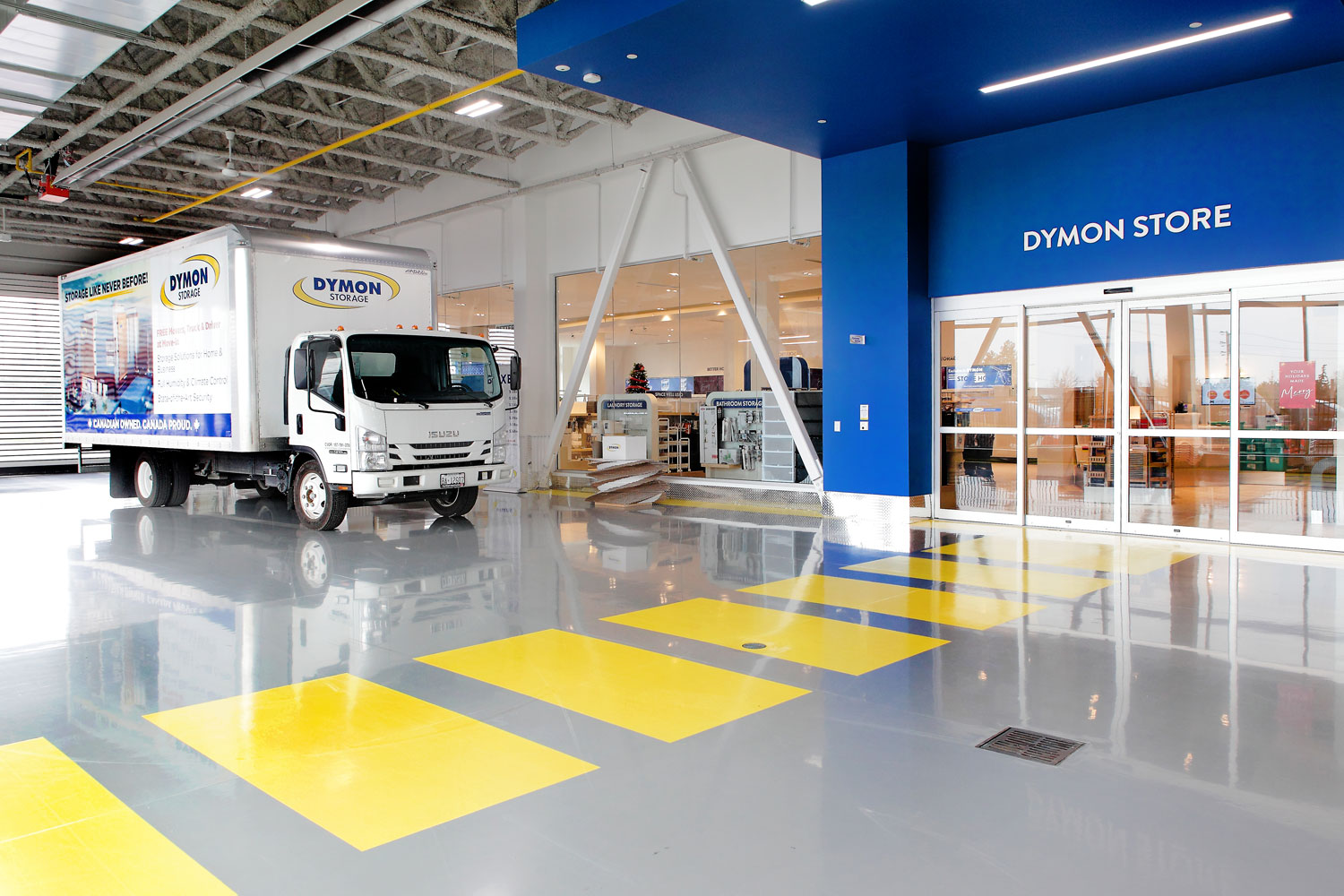 "At DYMON Self-Storage, we take pride in strengthening our local communities through our significant charitable giving and philanthropy. Not only have we pledged to donate both 50% of profits and 50% of our value creation to charity over time, but each year we work directly with charities, such as the Daily Bread Food Bank. We want to thank the Daily Bread Food Bank for everything they do in the community and their continued dedication to help end hunger across Toronto."
Partners like DYMON Self Storage enable us to continue to advocate for systemic solutions to end poverty while also meeting the immediate need for food in our communities across the GTA, and for that we are truly grateful
On behalf of the staff, the board, and the people we serve, THANK YOU DYMON Self Storage for your leadership and commitment to ending hunger in our communities.