This Thanksgiving, You Can Set the Table for Someone in Need
With fall days and Thanksgiving gatherings ahead, we at Daily Bread Food Bank are grateful for generous donors like you, for remembering that thousands across the city are experiencing hunger.
Low incomes and the rising cost of living expenses in the city of Toronto mean that individuals are struggling more and more to put food on the table. With an average income of $800 per month, food bank clients have about $8.04 per day left after rent is paid, to pay for food and all other necessities.
This Thanksgiving, you can make an important difference in someone's life and set the table for them to enjoy wholesome, nutritious food. For just $1 you can provide enough food for one nourishing meal for someone like Mitchell, a Daily Bread client and volunteer.
Mitchell was in his forties when he first turned to a food bank for help. It wasn't something he ever planned to do, but a job loss and mental illness left him homeless and food insecure. His first visit to the food bank was one of his first steps towards getting his life back on track.
Inspired by the friendly and supportive environment he found, Mitchell quickly began giving back as a volunteer and upgraded his education. Today, Mitchell continues to volunteer and build community, knowing that everyone deeply appreciates his efforts. "We are like a family," he says, "everyone is helpful and kind."
On behalf of Mitchell, and everyone impacted by your generosity, thank you for fighting hunger this Thanksgiving season.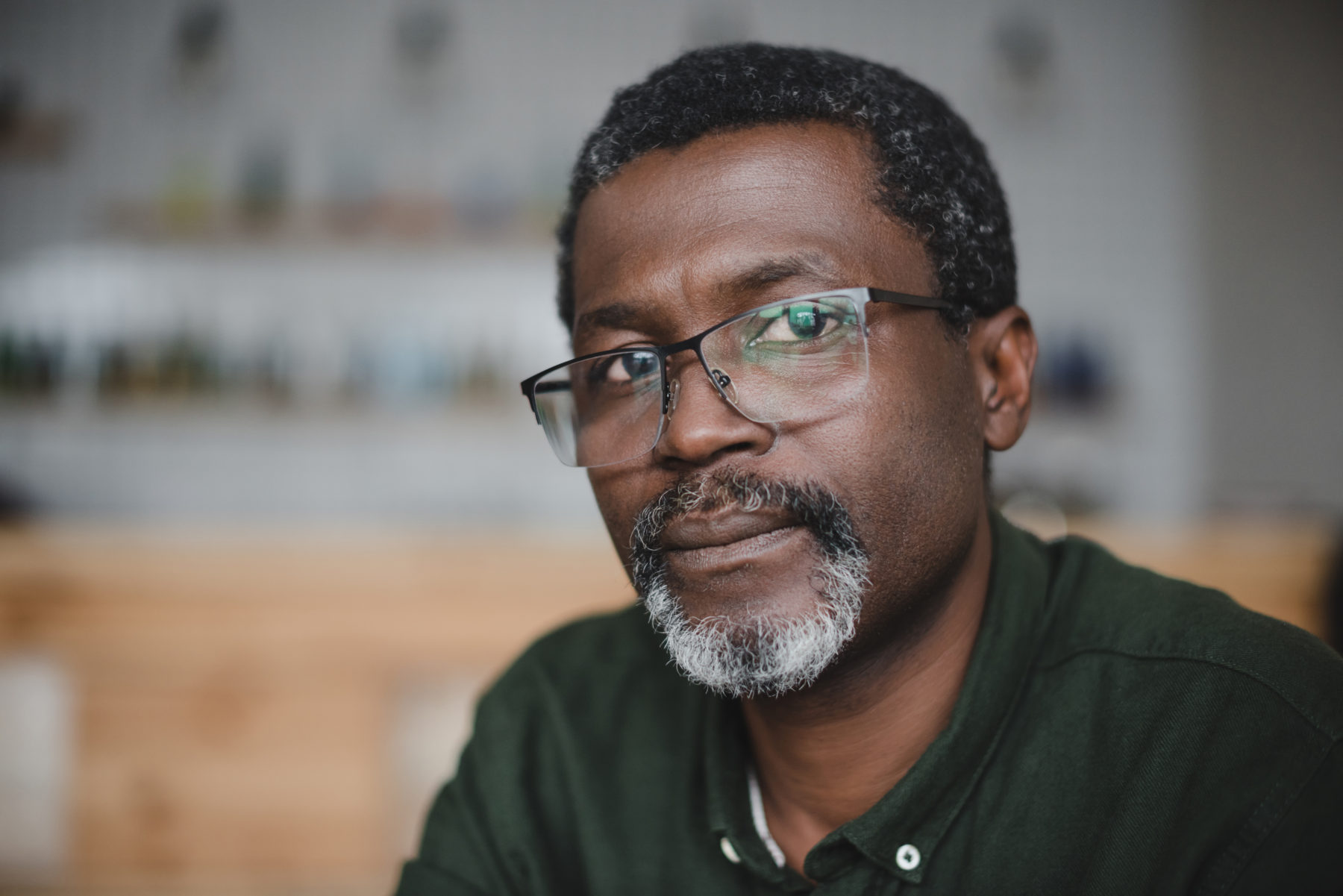 Your generous donations offer a lifeline to thousands in need of support.